Jiangsu ZDW Energy Saving Technology Co.,Ltd. is located in the New Material Industrial Park of Xuzhou Industrial Park, Jiangsu Province. It is a company dedicated to the manufacture and sales of heat insulation and sound insulation materials, sealing fillers, and synthetic materials, and provides engineering and technical research and experimental development. A technologically innovative enterprise. Mainly produce Exterior Wall Insulation Board Series, HVAC Air Duct Panel Series, Metal Surface Polyurethane Sandwich Panel Series, Phenolic Resin Series and other products, which are widely used in the Construction and Transformation of various Construction projects, urban rail transit, coal mine safety and other industries In the field, high-quality products and perfect services have won unanimous praise from customers.
The company currently has a production base of 30000 Square meter, has built a standardized workshop of 15,000 Square meters, and has cultivated a high-quality talent team, including 5 senior professional titles, 2 doctors, and more than 10 masters. At the same time, it recruits many elites in the industry. To carry out technical exchanges. Our company has been adhering to the concept of "integration of production, education and research" cooperation and development, and has established long-term scientific research strategic partnerships with well-known domestic universities such as Tianjin University, Shandong University, China University of Mining and Technology, and Chinese Academy of Forestry. Many fruitful results have been achieved in the synthesis and performance of phenolic resins, the research of exterior wall thermal insulation and fire protection materials, coal mine safety engineering, and the development, production and application of polymer materials.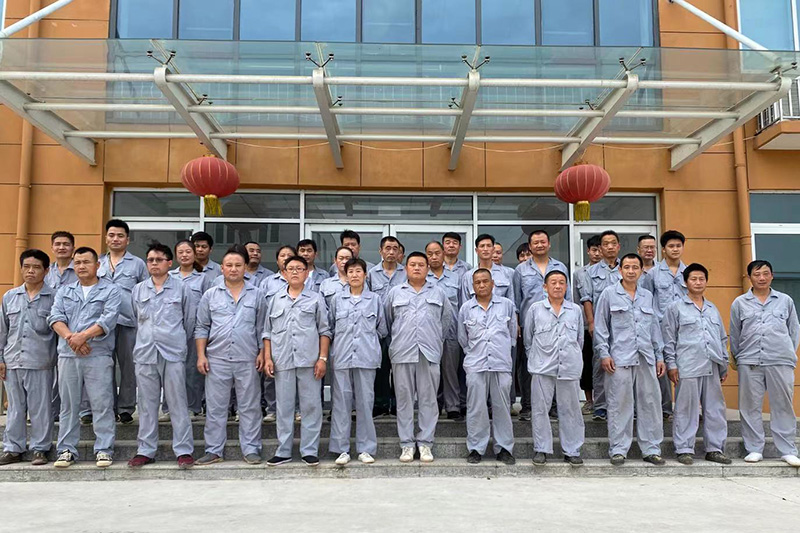 Our customers are located around the world and we have earned an excellent reputation due to our global thinking and commitment to customer satisfaction. We continuously reinvest in our production line and in employee training. Our high quality products meet international standards and we have implemented many quality control testing measures to ensure that only top quality products leave the factory.We look forward to beginning a long term mutually beneficial business relationship with customers worldwide and invite you to contact us soon for more information.