Modified phenolic fireproof insulation board
Product Detail
Product Tags
Modified phenolic fireproof insulation board is a new generation of thermal insulation, fireproof and sound insulation material. The material has the advantages of good flame resistance, low smoke emission, stable high temperature performance, heat insulation, sound insulation, and strong durability. The material strictly controls the water content, phenol content, aldehyde content, fluidity, curing speed and other technical indicators of the phenolic resin to achieve outstanding improvements in flexibility, adhesion, heat resistance, ablation resistance, etc. New varieties. These characteristics of phenolic foam are an effective way to improve the fire safety of walls. Therefore, phenolic foam is currently the most suitable insulation material to solve the fire safety of external wall insulation systems.
Modified phenolic fireproof insulation board has become the mainstream of its application as a heat insulation and flame retardant building material. It is widely used in external wall insulation systems: thin plastering systems for external walls, glass curtain wall insulation, decorative insulation, external wall insulation and fire insulation belts, etc.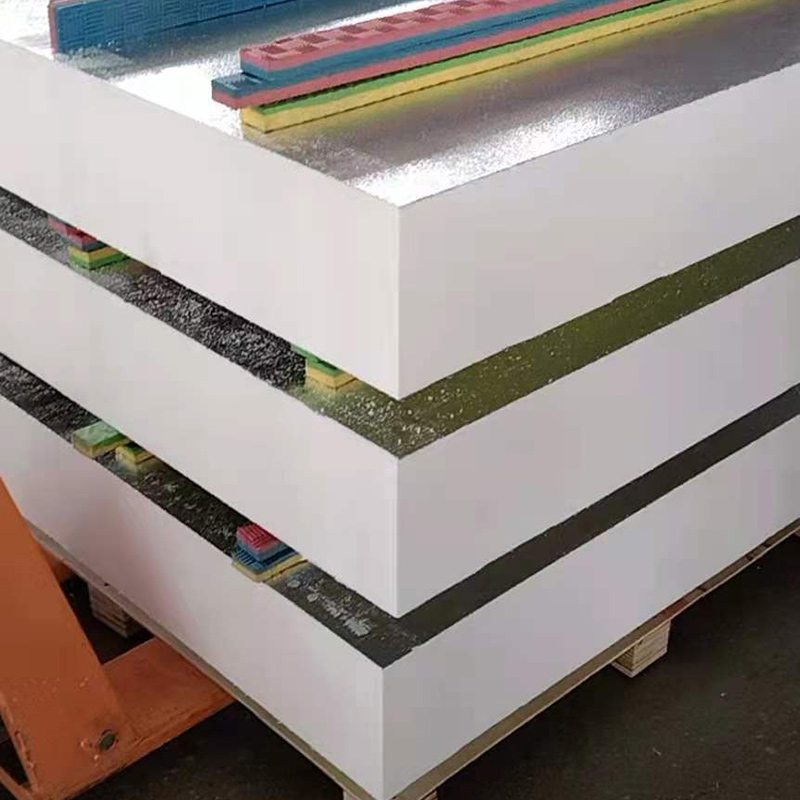 Item

 Standard

Technical Data

Testing organization

 Density

GB/T6343-2009

≥40kg/m3

National Building Materials Testing Center

thermal conductivity

GB/T10295-2008

0.025-0.028W(m.K)

bending strength

GB/T8812-2008

≥1.05MPa

compressive strength

GB/T8813-2008

≥250KPa
| | | |
| --- | --- | --- |
| Length(mm) | (mm)Width | (mm)Thickness |
| 600-4000 | 600-1200 | 20-220 |
Modified phenolic fireproof insulation board
Composite jute fiber grid cloth modified phenolic insulation board
Composite reinforced mortar modified phenolic insulation board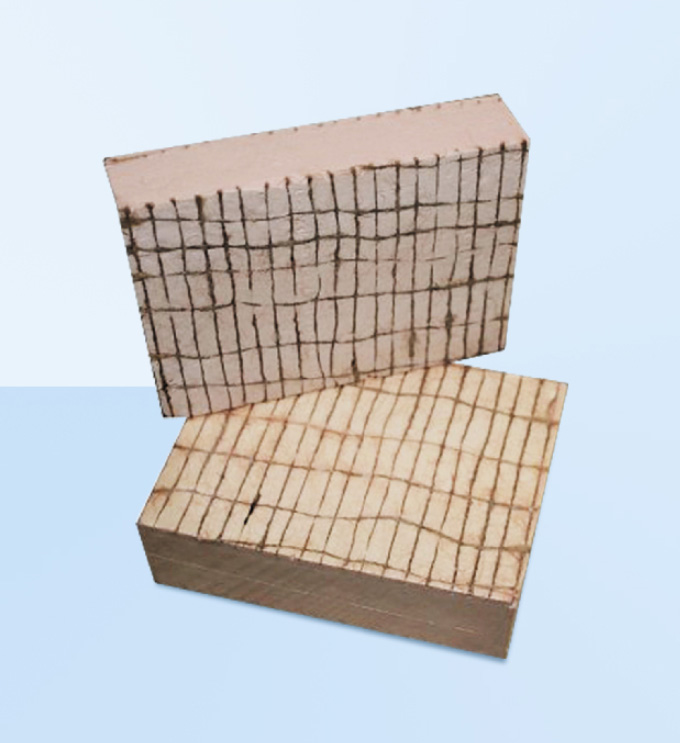 Product Pertormance Characteristics
Phenolic foam insulation board, this kind of phenolic foam insulation board is said to be particularly magical, not only can play a role in insulation, but also can play a role in fire prevention
In fact, phenolic foam insulation board is a closed-cell rigid foam made of phenolic resin, flame retardant, smoke suppressant, curing agent, foaming agent, and other additives through scientific formula. The most prominent advantage is fire protection and heat preservation
Phenolic foam insulation board-application field
Since both polystyrene foam and polyurethane foam are flammable and not resistant to high temperatures, they are being restricted by the fire department in some industrially developed countries. For places with strict fire protection requirements, government departments have clearly stipulated that only phenolic insulation boards can be used.
Therefore, phenolic foam material is a high-performance material that is more suitable for use in harsh environmental conditions and has a good development prospect. Such as steel structure workshops, large industrial workshops, mobile houses, cold storages, clean workshops, building additions, temporary houses, gymnasiums, supermarkets and other buildings that require fire protection and insulation requirements.
Phenolic foam insulation board-application field
---
---
Write your message here and send it to us